What best than a fun board game to enjoy at home with your kids, family or couple? Board games can help us spend some quality time with our beloved ones, inside jokes, that one friend who always tries to cheat…oh, wait! But friends can't be in our home!… Well, don't worry, Oh My Good Guide is here to make you, not only the best "offline" board games but also the whole new world of online board games.
The great, challenging thing about games is that you don't merely consume the entertainment. Any game requires players to make active decisions, often involving other people. You then reap the consequences of those decisions, whether a millisecond or months later. Unlike a TV show or a movie (or much of real life, for that matter), a game allows you to control what happens next!
Traditional video games may seem to be the obvious choice for social gaming during a time of self-isolation, but traditional and online board games are a better choice for more personal play. So let's discover some of the best "offline" and online board games for kids, couples, friends and big families.
Traditional and Original Board Games for everyone to have fun at home!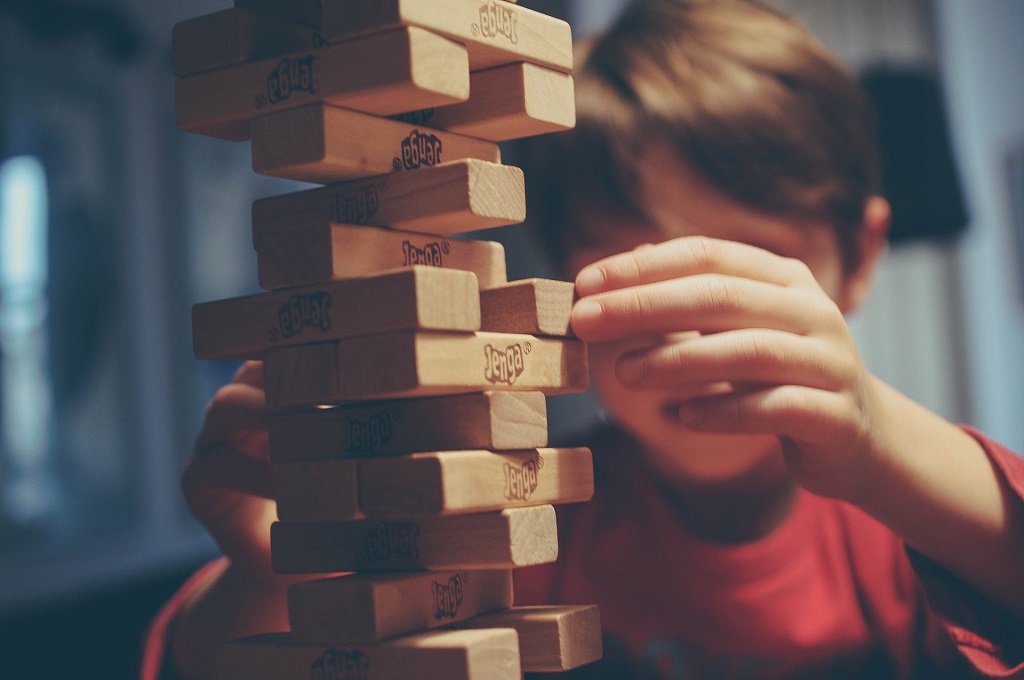 Take advantage of this Coronavirus quarantine lockdown to play again some board games with your children, family or couple! Back to the non-Internet age! Here you go, some of the best board games for kids, teens and families to overcome a Quarantine or long period at home. Let's start with some picks for games beyond the usual suspects:
– Best board games for 5 – 10 years old kids
Memoarr!: A twist on the classic memory game of matching pairs. It has animal pirates turning over cards to find their treasure and escape an island threatened by a lava explosion.
Rhino Hero: It's like Jenga with cards, the younger ones will love moving a little rhinoceros up a card tower they've built… until it all falls down.
Outfoxed! Players gather clues around the board and then use deduction to crack the case of a pie that has gone missing!
– Best board games for teens
Pandemic this award-winning cooperative strategy game casts players as disease-fighting specialists with one big task: work together to save the world. Perfect for the Coronavirus Quarantine times!
Relative Insanity is a super simple card game that guarantees lots of laughs. The gameplay is quite similar to Cards Against Humanity and Apples to Apples, but the punchline is always about someone you're related to. Simply hilarious, you'll see!
– Best strategy board games for families in Quarantine!
Scythe: If you've mastered Risk, the classic battle to take over the world, we suggest Scythe as an entryway into more complex gaming.
Quacks of Quedlinburg: The quacks, in this case, aren't ducks but unhinged doctors who try to brew potions with crazy ingredients without exploding the cauldron.
Azul: It's sort of an abstract game of making patterns with your coloured tiles!
Escape Room Kit: You can transform your house into an escape room with these ready-to-play kits by EscapeRoomGeeks.
– Best board games for 2 players to fight Quarantine boredom
7 wonders: Duel is a game for 2 players in the world of 7 Wonders. It uses some of the main mechanics of its older brother but offers a new challenge adapted for one-on-one games.
Exploding Kittens: It's like UNO, except there are goats, magical enchiladas and kittens that can kill you!
– Best board games of all time! Don't forget the classics:
Scrabble: It's time for some brain-storming! Scrabble involves coming up with words in a crossword fashion on a board, using plastic tiles. Keep building high-scoring words and you'll win!
Risk: A simple goal of acquiring and defending territory launches into a strategic military gem with Risk. Appealing to players of all ages, what seems to be a simple set of pieces and rules quickly becomes an intense test for critical reasoning, risk assessment, and strategic judgment.
Catan: It engages players to successfully develop, manage, and earn Victory Points for the rich Island of Catan. Vying for resources, navigating incidents, and maintaining resources in a unique hexagonal tile board, which can be rearranged for each game.
Clue: The mystery you love to solve again and again is even more intense! Clue is back with a modern twist, and you have to find out who is responsible for murdering the host at a millionaire's mansion or a boardwalk. Perfect for ages 8 and up.
Trivial Pursuit: Trivia buffs are created around the Trivial Pursuit board. Allowing single-player or team play and with six challenging categories spanning Geography to Sports and Leisure, the pursuit of knowledge has never been more engaging.
Best Free Online Board Games Platforms you need to play with friends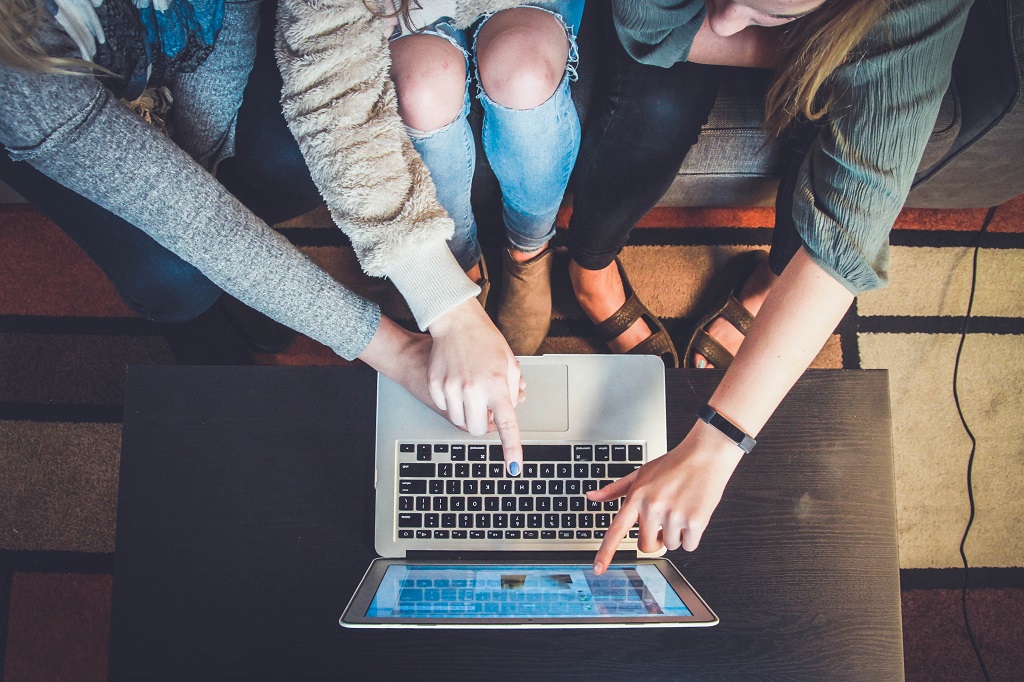 There is, of course, the "easy" way to play board games with your friends: set up your video call of choice (like Zoom or Google Hangouts), then break out the box and set it up identically on your separate tables. But that requires both parties to have copies, so apart from Monopoly or Scrabble, there aren't many options.
So why not jump directly into online board games and platforms? There are three main categories of long-distance board gaming that replicate your weekly game night even better, so let's discover them!
Steam: not only video games but also board games!
What is it? The dominant computer gaming platform, available to download for free on Windows, Mac and Linux. For most people, it's a place to play video games like DOOM Eternal or Half-Life, but it also works as a replacement for old-school board games.
What's the best online board game? Tabletop Simulator, definitely. It replicates the board-game experience by letting you and your friends sit around a virtual table and play thousands of games – so realistic that you can even flip the table if things get heated. It comes preloaded with 15 classics like backgammon, chess and poker, but you can also download any board game you can think of, from Secret Hitler to Dungeons & Dragons. If you want a simpler option, Steam does have some standalone games like Catan. Also, you can download Jackbox, if you are into more party-style games.
What do you need? The Steam software and one of the aforementioned video call services, or Discord, a text, voice and video service that's free and also allows you to screen share. 
Board Game Platforms: Board Game Arena and Tabletopia
What is it? Websites that host board games you can play directly from your browser, such as Board Game Arena or Tabletopia. 
What's their best online board game? Some of the most popular choices on BGA are 7 Wonders, Sushi Go! and Coup. As for Tabletopia, Santorini is a simple option for starters, while Terra Mystica incorporates strategy once you've got the keys all dialled in and stop dropping people from your video calls.
What do you need? Your computer's web browser and your text, voice or video chat service of choice. Both Board Game Arena and Tabletopia are available on other platforms as well, including Steam, and more traditional video game consoles like Playstation and Xbox.
Standalone Games: Colonist, Dominion or Playing Cards
What is it? Even easier than the web browser platforms, there are certain online board games that have their own dedicated sites. Invite your friends and start playing!
What are the best standalone online board games? Colonist is a spot-on rip-off of Catan. The popular medieval card game Dominion also has its own dedicated online portal. For the simplest of simple, there's Playing Cards, which features checkers, Go Fish and Cards Against Humanity.
What do you need? Your computer's web browser and your text, voice or video chat service of choice.
Like regular board and party games, when playing online board games you'll have to spend some time learning the ropes but I am sure you won't regret! Online board games are here to stay!
---
Even though you might have had to cancel many plans, you don't have to cancel fun! Mix and match different games mentioned-above and come up with your own version as you stay indoors, spending some quality time with your family.
Apart from board games, there are many different activities to fight this Quarantine boredom! We have some great ideas you can find checking our Productive & Fun Things to Do at Home during Coronavirus Lockdown post out! You can even start learning a new language, join an online experience with people from all over the world or subscribe to a new interesting blog like ours!
Good and Safe Quarantine y'all!