hi! this is alicia,
and i'm omgg!
A worldwide soul with an Andalusian heart that loves inspiring people to come and discover the marvels of Andalusia.
So this is me, a 27 years old architect and artist from Málaga, currently working as a city planner and local guide for this wonderful city. 
After so much travelling and living in different countries, I am back home to share with you my knowledge and the best travel tricks and tips for visiting Andalusia like a local.
I'll make sure you find out our traditional culture, the excellent food and wines we have, our nice people and vast historical heritage.
Follow my blog, contact me, share and spread the voice! Andalucia is a fantastic place everyone should visit at least once in a lifetime 😀
And I'll do my best to make you plan the perfect Andalusian holiday, the local way. 
If you happen to come to Malaga, don't hesitate and join one of my experiences to discover the real Malaga!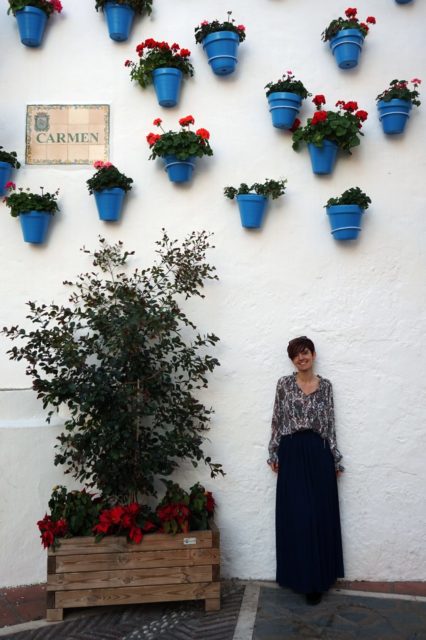 If you don't want to be the typical tourist but want to know how we really live Malaga, just join one of my tours and I will tell you everything you need to know!
So much history and stories to tell, amazing gastronomy and great wines to enjoy, beautiful sunsets, surprising hiking trails and 35 museums. 
Discover everything at once with me! OhMyGoodGuide!
best andalusian travel tips
This web is going to be your favourite page when planning your travel to Andalusia. But not only, it will also be your favourite when you come back home and realize you cannot live without: