Our latest posts
Coming to Spain but not sure what is the best time to visit? Spain is a country that can be visited all year round, but choosing…
ALL Travel, Spain & Andalusia posts
Just scroll down or browse by category if you like

Coming to Spain but not sure what is the best time to visit? Spain is…
Spain is a country of rich and diverse landscapes, ranging from sun-kissed beaches to towering…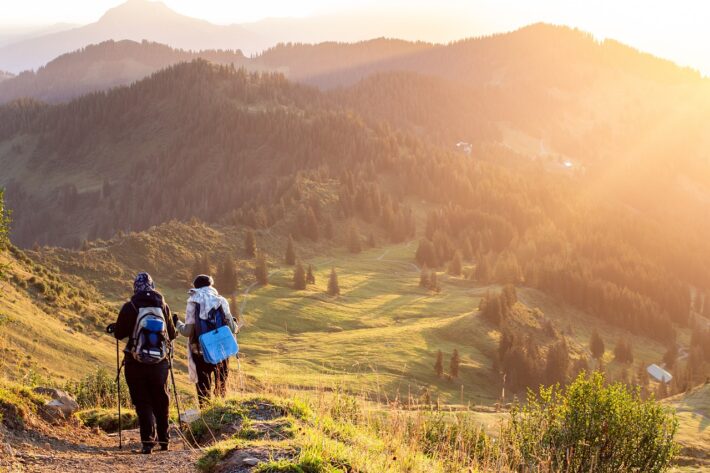 Spain vs Portugal: difficult decision! If you are thinking about visiting or living in Spain…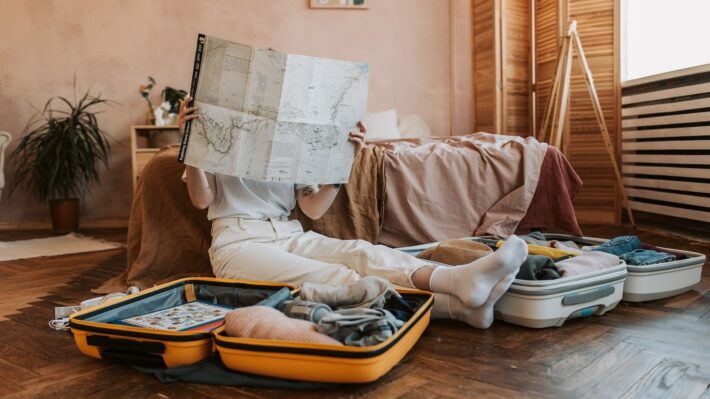 Spain is renowned for its rich culture, stunning architecture, and of course, its delectable cuisine….
Have you ever heard about Malaga Wines? Are you visiting Malaga and want to know…
Are you planning a road trip along the Mediterranean coast of Spain? If so, you…
Seville, the capital of Andalusia, is one of Spain's most captivating destinations. Whether you are…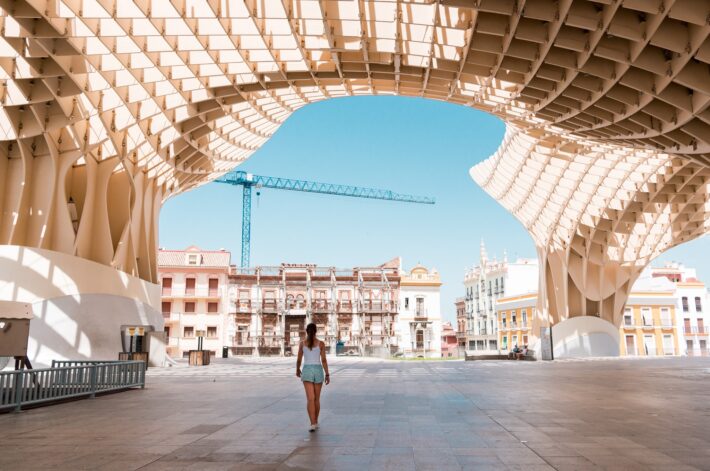 Looking for the best Spain packing list for your vacation? Here it is! We are…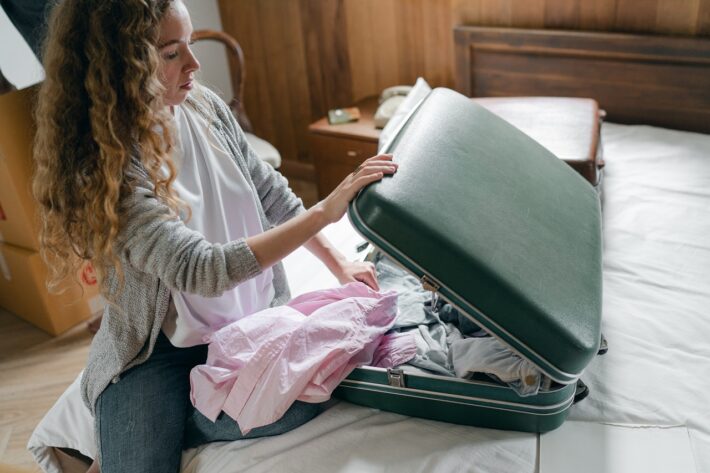 Only 2 weeks in Spain? No problem! Just follow our 15 days road trip itinerary…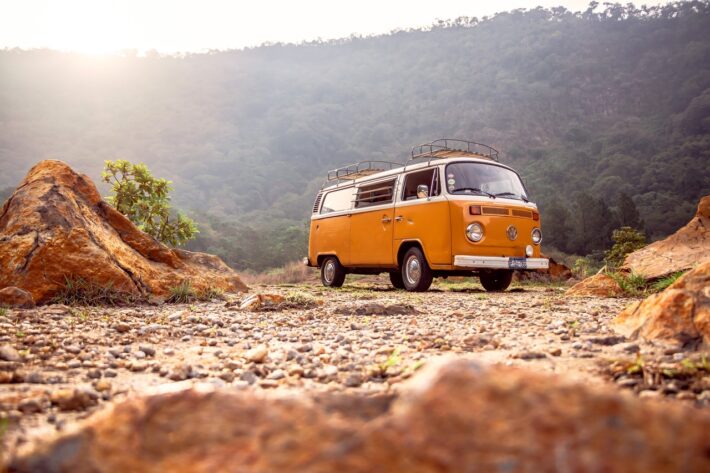 Barcelona is the capital of Catalonia, one of the finest cities in the world, and…
What is the Hispanic Day? When do the Spanish celebrate their National Day? Are shops…
The best things to do in Malaga on a wet day!
Andalusia is, undoubtedly, one of Europe's most beautiful destinations to visit at Christmas time. Even…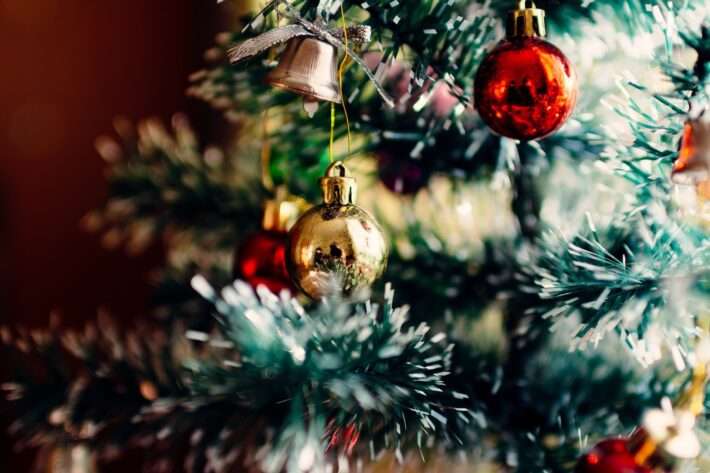 Thinking about visiting Spain in a safe way, far from the crowds? Discover the Basque…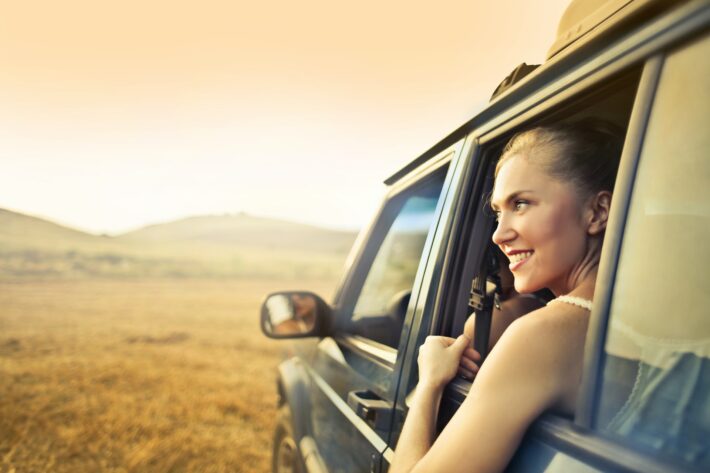 From magnificent monuments and landscapes to the exceptional food and traditional dances, here are 10…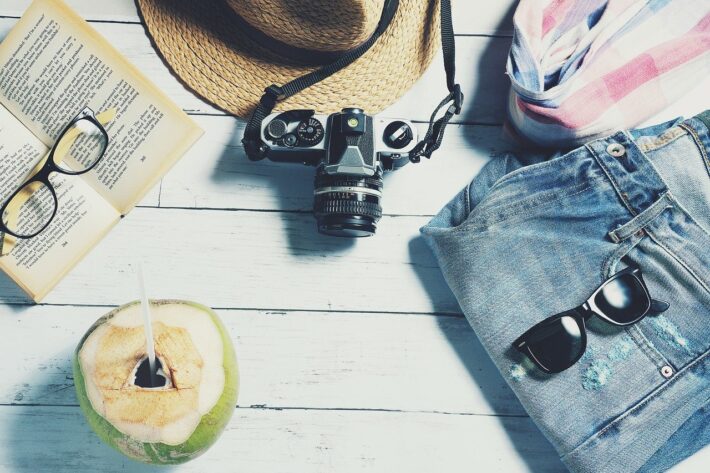 Are you an expat living in Spain thinking about sending some original Spanish Christmas gifts…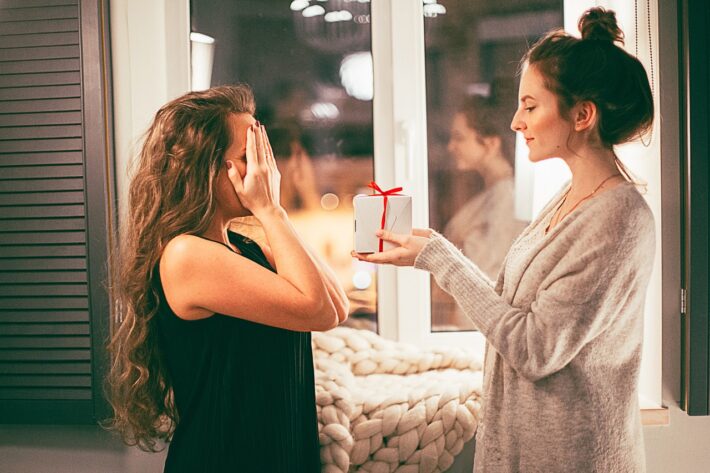 "La Siesta" is one of Spain's best-known customs – Here we will unveil all key…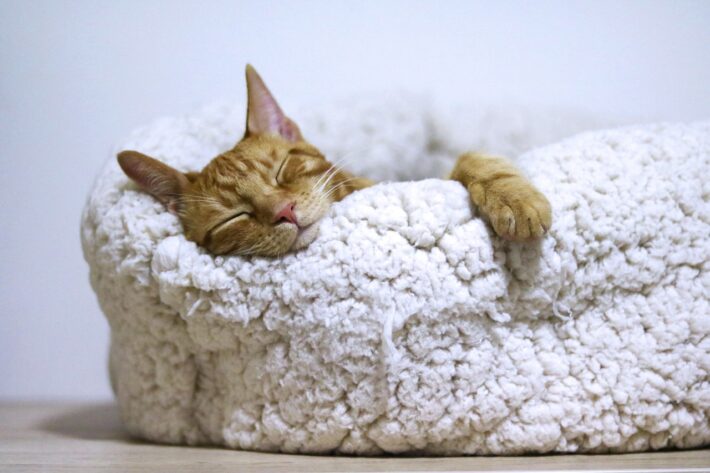 Planning to visit Spain and looking for a TOP Rural Holiday destination to travel safely…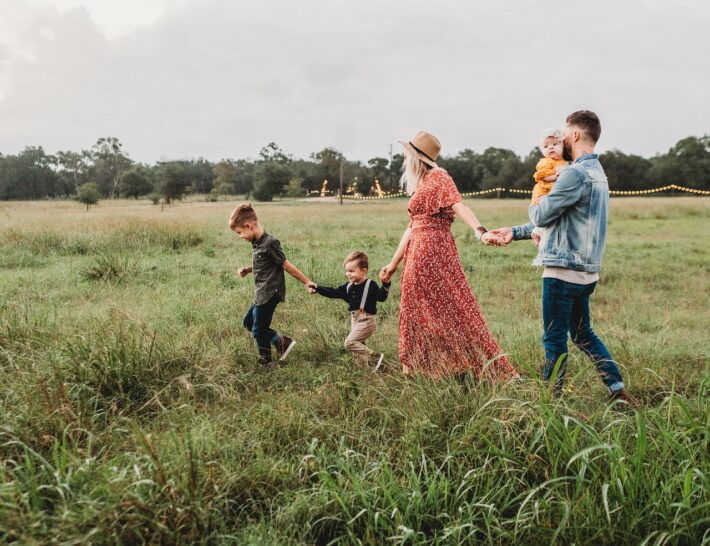 Looking for a safe post-COVID-19 Summer Holiday? Are you dying to see again the dark…
If you are planning to visit Spain or even move here, you might have heard…
Learn how to spend a magical time in Malaga during the Holiday season! 🎅🎄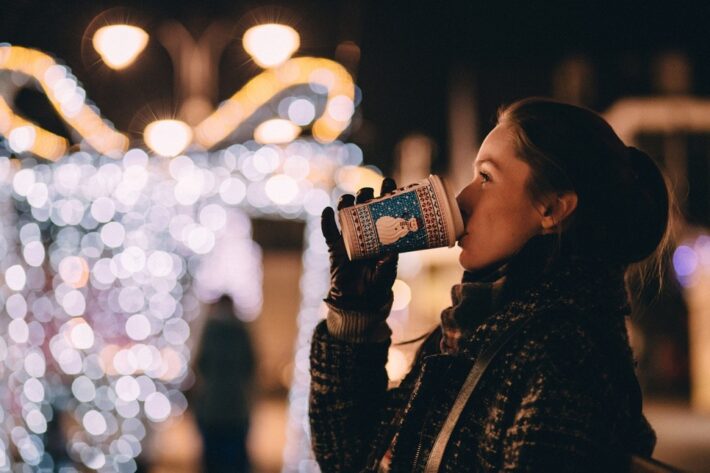 Balearic Islands vs Canary Islands: Which one to choose? Both Spanish islands receive every year…
What's the best way to learn about wine? Tasting it! Hosting an at-home wine tasting is…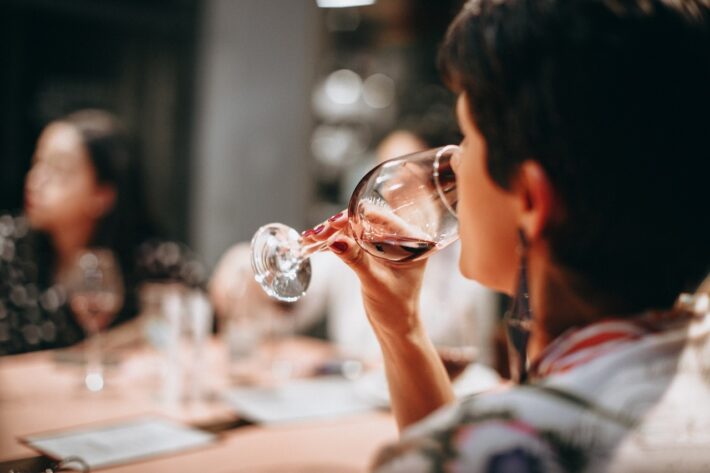 After a wonderful Christmas holiday season, you go back to reality. Back to work, back…