What best than a fun board game to enjoy this Quarantine time with your kids, family or couple? Board games can help us spend some quality time with our beloved ones, inside jokes, that one friend who always tries to cheat…oh, wait! But friends can't be in our home!… Well, don't worry, Oh My Good Guide is here to make you, not only the best "offline" board games, but also the whole new world of online board games.
The great, challenging thing about games is that you don't merely consume the entertainment. Any game requires players to make active decisions, often involving other people. You then reap the consequences of those decisions, whether a millisecond or months later. Unlike a TV show or a movie (or much of real life, for that matter), a game allows you control what happens next!
Traditional video games may seem to be the obvious choice for social gaming during a time of self-isolation, but traditional and online board games are a better choice for a more personal play. So let's discover some of the best "offline" and online board games for kids, couples, friends and big families.
Traditional and Original Board Games for everyone to have fun during Quarantine!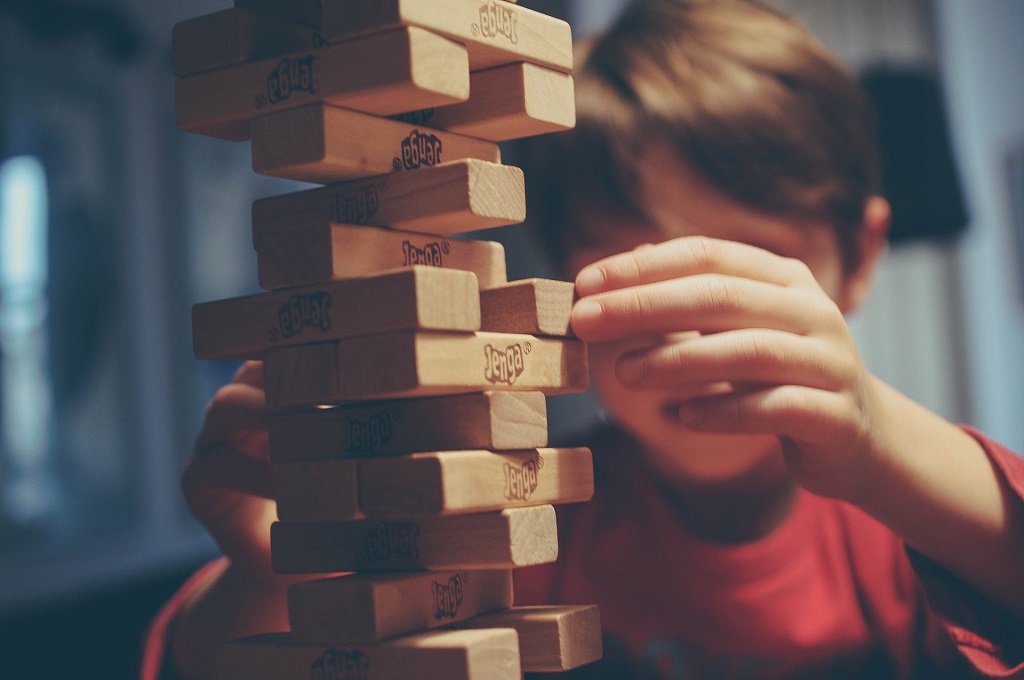 Take advantage of this Coronavirus quarantine lockdown to play again some board games with your children, family or couple! Back to the non-Internet age! Here you go, some of the best board games for kids, teens and family to overcome Quarantine. Let's start with some picks for games beyond the usual suspects:
– Best board games for 5 – 10 years old kids
– Best board games for teens
– Best strategy board games for families in Quarantine!
– Best board games for 2 players to fight Quarantine boredom
– Best board games of all time! Don't forget the classics:
Best Free Online Board Games Platforms you need to play with friends during Quarantine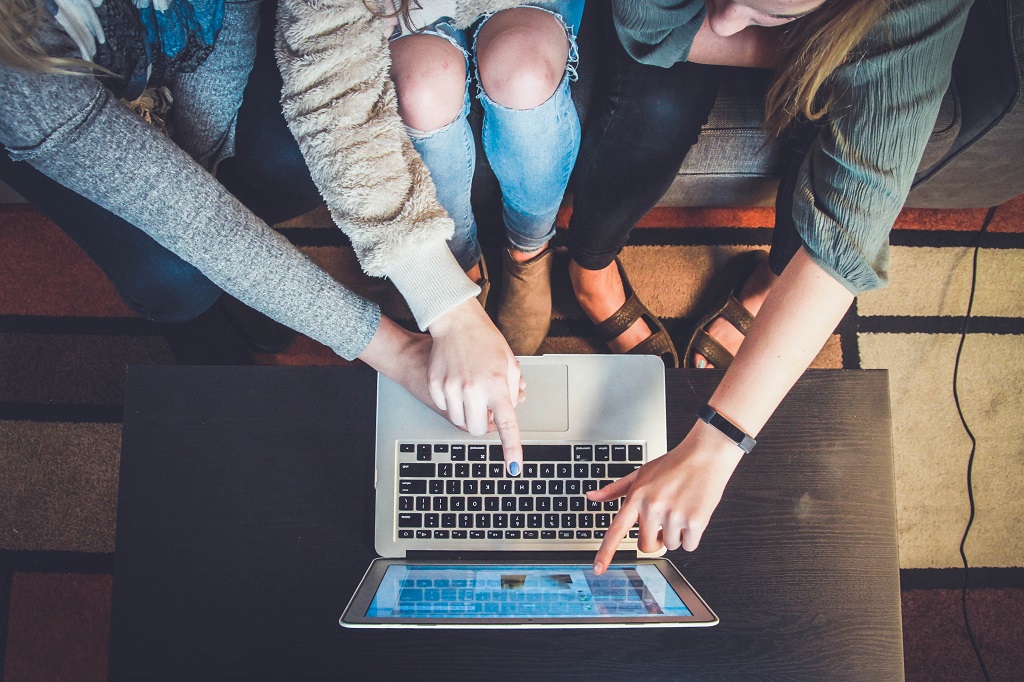 There is, of course, the "easy" way to play board games with your friends: set up your video call of choice (like Zoom or Google Hangouts), then break out the box and set it up identically on your separate tables. But that requires both parties to have copies, so apart from Monopoly or Scrabble, there aren't many options.
So why not jump directly into online board games and platforms? There are three main categories of long-distance board gaming that replicate your weekly game night even better, so let's discover them!
Steam: not only video games but also board games!
Board Game Platforms: Board Game Arena and Tabletopia
Standalone Games: Colonist, Dominion or Playing Cards
Like regular board and party games, when playing online board games you'll have to spend some time learning the ropes but I am sure you won't regret! Online board games are here to stay!
---
Even though you might have had to cancel many plans, you don't have to cancel fun! Mix and match different games mentioned-above and come up with your own version as you stay indoors, spending some quality time with your family.
Apart from board games, there are many different activities to fight this Quarantine boredom! We have some great ideas you can find checking our Productive & Fun Things to Do at Home during Coronavirus Lockdown post out! You can even start learning a new language, join an online experience with people from all over the world or subscribe to a new interesting blog like ours!
Good and Safe Quarantine y'all!