2019 is almost over. At the end of the year, it is usual to remember the best moments and everything that made this year special and unforgettable.
For me, 2019 was a very busy, but extremely exciting year, so I wanted to share with you some of the most important achievements of Oh My Good Guide in 2019!
Let's start with the most recent one:
➤ SICTED Award! 🏆 Oh My Good Guide has obtained the Quality Certificate for Tourism in Spain
I am very excited to announce that Oh My Good Guide has just received the SICTED Quality Certificate for Tourism in Spain. This SICTED Certificate is released by the Spanish Ministry of Tourism to outstanding tourism business that pass their Quality Exam and adopt their methodology: a comprehensive and permanent quality management system in a tourist destination like Málaga.
So now, I can proudly say, that 🥇 Oh My Good Guide is the 1st Local Experiences Company in Malaga to be awarded with the SICTED Quality Seal!🥇
And now, let's go back to the beginning of the year:
➤ Oh My Good Guide is born!! 🎉
I had already started giving tours in Malaga in 2018, but in 2019 I decided to give my activity a name and to built my own web and Andalusian travel blog. This way, I could offer my tours and experiences and, most importantly, to spread the word about Andalusia!
After a hard work and many evenings spent in front of the computer, I published my web on February 24th! And since then, you cannot imagine how many things I have learnt and how many new clients that have become friends I have met!
➤ Oh My Good Guide has doubled the number of happy clients 😃
It was so exciting to start with this little tours and creative experiences to enjoy Andalusia like a local in 2018! But you know what is even more exciting? To see that in 2019, I have created new experiences and delivered the double of tours! This means, the double of happy clients!
The thing I love the most about this job, is you. All of you, all of my clients! You have shown me that working with recognizition is possible. I am so grateful and feel so fulfilled everytime you go home with a smile, everytime I read one of your wonderful reviews…Let me show you just two of them:
Isn't it just wonderful? I have more! Let's go on with some more great news:
➤ Oh My Good Guide Blog is growing 📢
This is one of 2019 remarks! Thanks to you, my dear readers, Oh My Good Guide blog is getting more and more visitors everyday! 💘 The mission of this blog is to share with you my enthusiasm for Andalusia and inspire you to discover my beloved Andalusia like a local with my tips and the unique experiences we provide!
Our community is getting bigger and bigger and we want to thank you sooo much for your support! Are you still not part of the Oh My Good Guide readers community? 👉 Click here and SUBSCRIBE NOW to my newsletter to keep discovering Andalusia like a local! 👈
So now, let me share with you some facts about my little Andalusia Travel Blog:
➤ Oh My Good Guide 2019 TOP Blog Post: our most popular ones ✅
✓ TOP Malaga Blog Posts: your Costa del Sol favourites!
There are many spectacular places near Malaga, check out my favourites
Top 10 ideas on what to do in Malaga without spending one Euro!
If you have only 24 hours in Malaga, check this and find what you can't miss
You all know that I love Malaga because you can find everything here: nice beaches, cultural heritage, museums and good food and wines…That's why there are so many things to write about! Check out here all Oh My Good Guide blog post about Malaga and discover its charm.
And don't forget…Who is going to make you fall in love with Malaga better than me? If you are visiting Malaga, you have to join one of Oh My Good Guide Experiences! There are so many things we can do together: try our traditional tapas and wine tour, an outdoor drawing lesson, watch a beautiful sunset in the highest viewpoint, become a model with a photoshoot or check our private tours.
Have a look! I'm sure that you will find something perfect for you…and if you don't, write me and let me know what you would like trying in Malaga. I am always open to new ideas!
✓ TOP Granada Blog Posts: the best of the Alhambra Palace city!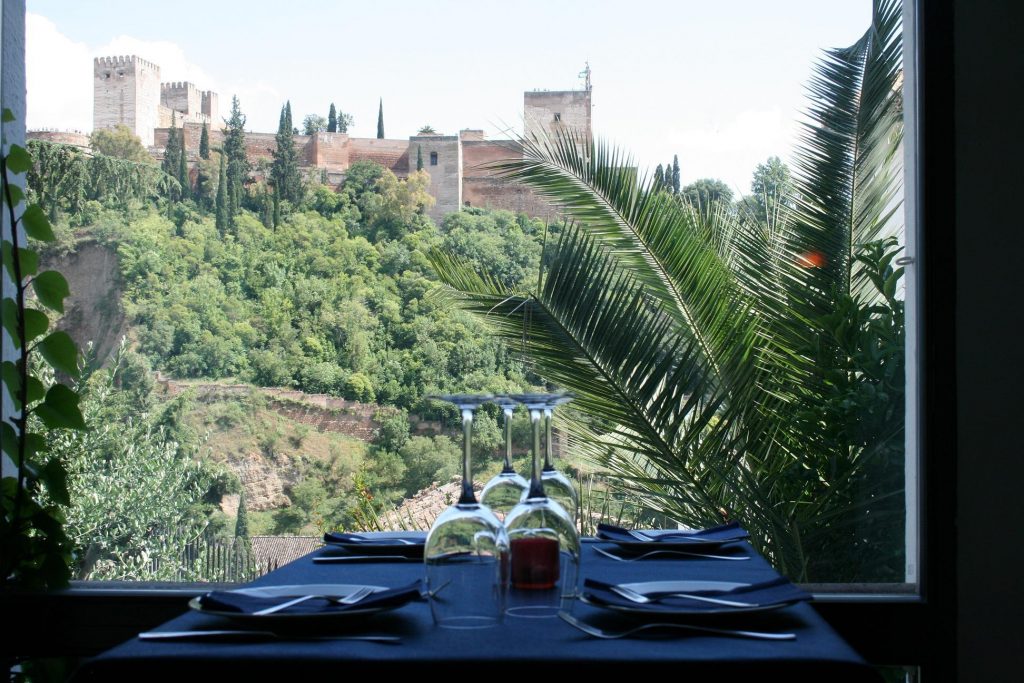 Explore the hidden gems of Granada and enjoy your stay at the city full of surprises.
Discover the beautiful city of Granada with this top 10 local tips to know before visiting
Visit all the most famous sites in Granada in just one day.
Another place in Andalusia my heart belongs to is Granada. I spent 7 years studying architecture and living in this magical city. There are no words to describe its natural charm. You probably have heard of it because of the impressive Alhambra Palace, but I can assure you, that there is muuuch more! If you don't want to miss a thing, check here all my Granada posts and find the hidden gems of Granada for the best local experience.
✓ TOP Foodie Blog Posts: discover the Spanish Cuisine with our easy recipes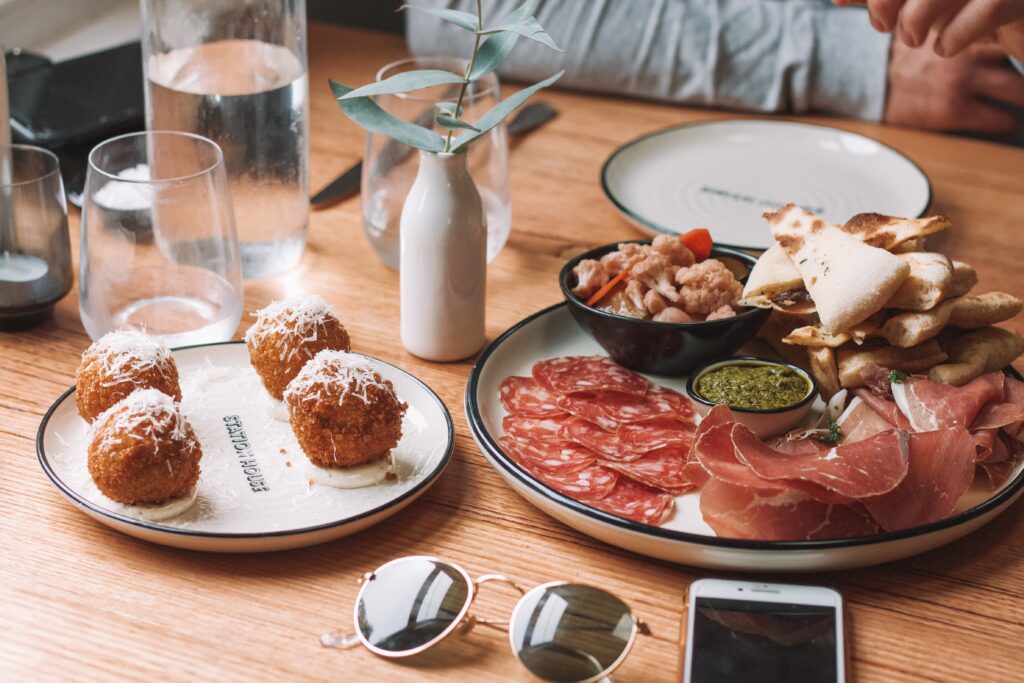 Learn to make tapas at home and feel like on holiday in Spain.
Prepare traditional Andalusian dishes with these easy recipes.
Spanish people love good food and good wine. Eating with the whole family and spending time together is a very important part of Spanish culture. If you love Spanish cuisine and want to cook something special, check my selection of Traditional Recipes of Tapas and Andalusian meals! Another very good option if you are visiting Andalusia is to join one of our traditional tapas and wine tours! Check them here and…¡Buen provecho!
✓ TOP Spanish Lifestyle Blog Posts: learn more about Spanish traditions
Wondering what a feria is?Learn about the origins of Feria de Malaga and have fun at event of year!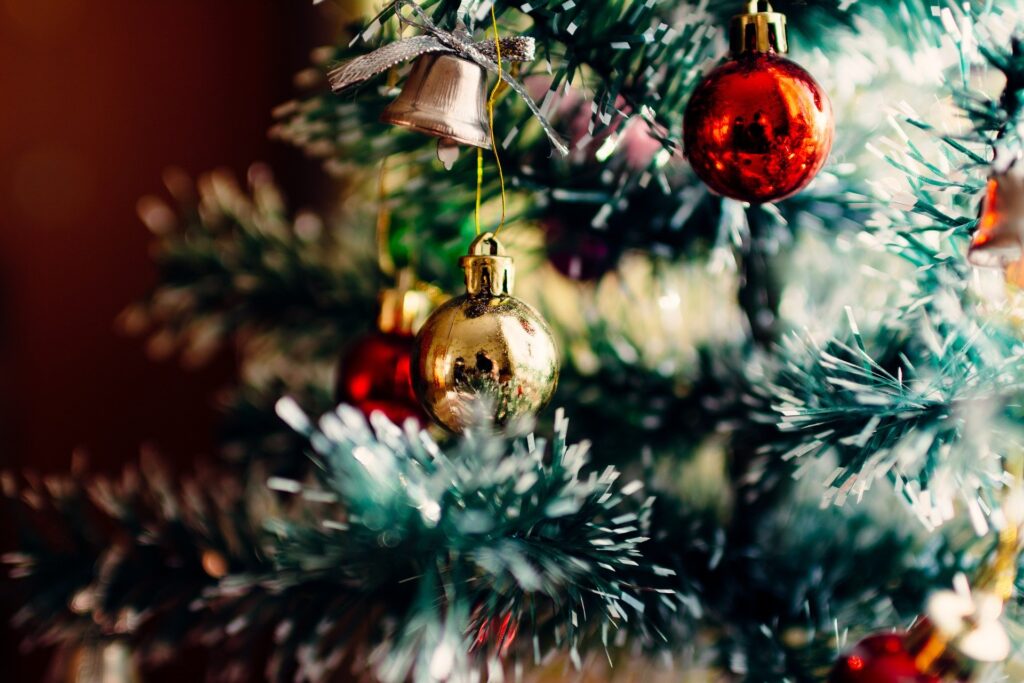 Christmas traditions you should know for a lovely Winter Holiday in Spain.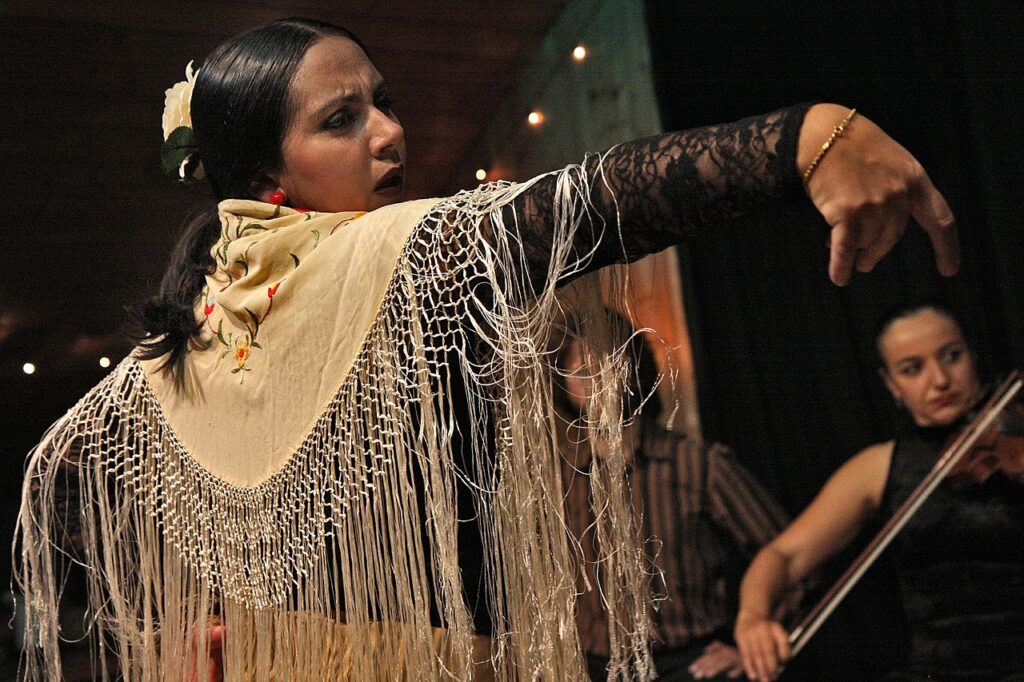 Origins and traditions of passionate flamenco music, dance and more.
Besides writing about what to do, see, eat and drink in Andalusia, I love to explain and spread the voice about some Spanish and Andalusian traditions, that are an important part of our culture.
For example, when you come to Spain, you will see flamenco shows and references everywhere. If you want to truly enjoy and understand a flamenco performance, you need to know something about the art of flamenco. Another interesting articles I wrote this year are about special Christmas traditions and about Malaga's Fair. Read the article before coming to this amazing fiesta to enjoy it like a true malagueño!
➤ Oh My Good Guide in 2020? So many surprises to come! ✨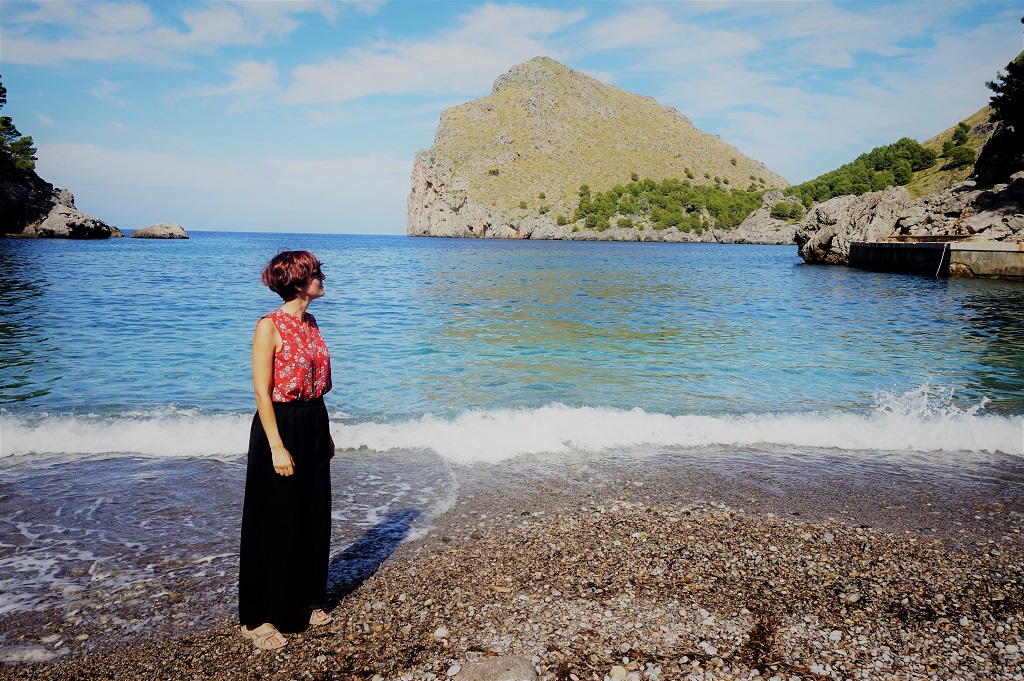 ⭐These have been the main highlights of the year for this little project that is growing everyday, aiming to show the real local Andalusian culture to the world⭐
I'm already looking forward to new challenges and discoveries in 2020! Stay tunned as there will be many things happening: Follow the blog, check our new tours and experiences, join Oh My Good Guide adventures next year too. I can assure you there are plenty of surprises coming!
Finally, I want to thank you all again one more time…I couldn't have done it without you! So many thanks to the people who regularly read Oh My Good Guide travel blog and the ones that have joined one of Oh My Good Guide tours this year. You are just great!
And with this, we close an amazing 2019 and hope to see you in 2020!! This coming year believe in your dreams, just like I did, and you will see that they can become true!
Happy New Year and lots of love! 🥂